Welcome to
Center Street Baptist Church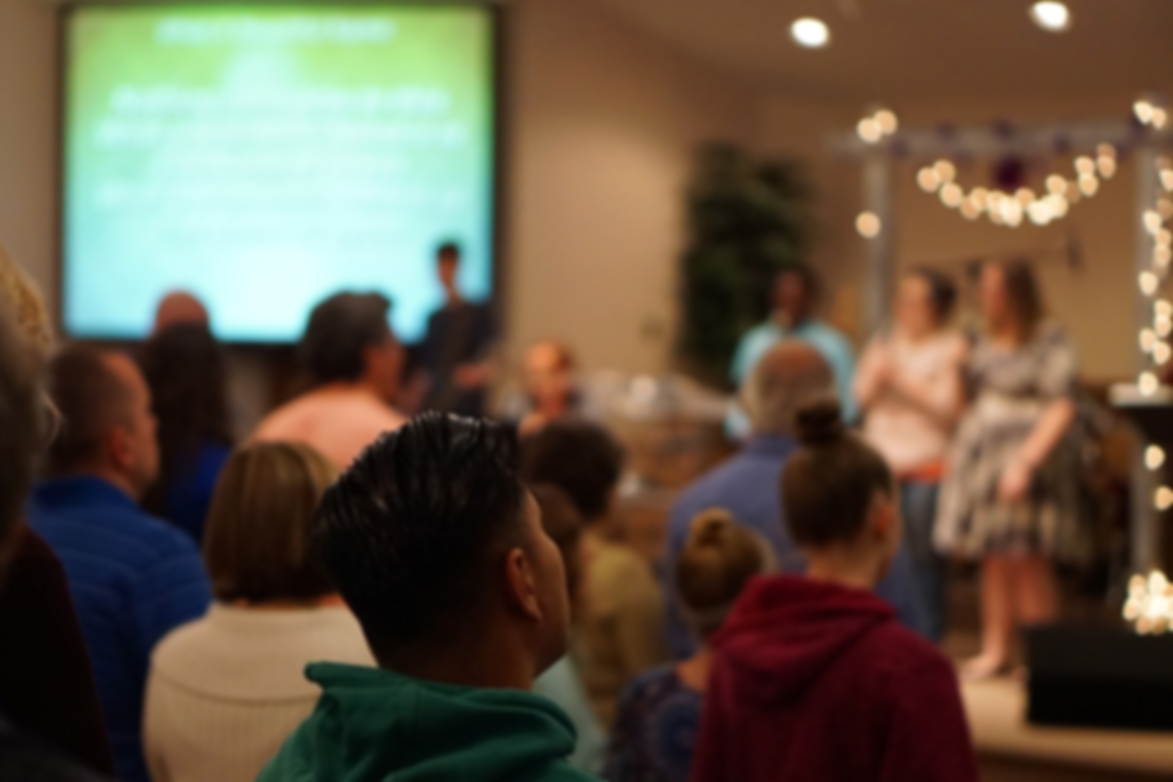 Who We Are
Healed, joyful, and focused on Christ
Center Street Baptist is a Marshalltown, IA church that believes in living life as family as we follow Jesus. When you visit our church on Sunday morning, it won't just feel like church - it will feel like you've found a safe place to grow with a community that cares. From your kids to adults, we provide services and programs that help you connect with Jesus and others so that you can learn to live as God intended – thriving in faith and serving those around you. Our passion is to grow as followers of Jesus and serve our community with the love of Christ. So plan to visit us on Sunday, grow your faith and join our family!
Sunday Mornings at Center Street
Join us 10:30 a.m. this Sunday
The best way for you to get to know us is to visit us on a Sunday morning. Our Sunday morning services in Marshalltown start at 10:30 a.m. and provide a great place to connect with others and grow in your faith. We offer a combination of Biblical teaching with a very real and personal perspective that is fresh and engaging. Sometimes it's serious, sometimes it's funny, sometimes it will stretch you – but it's always faithful to God's Word and relevant to our lives.
what to expect on your first visit
fresh brewed coffee at 10 a.m.
No time for coffee before you leave home? Don't worry - we have you covered with fresh brewed coffee at 10 a.m. Come for the coffee and an opportunity to mingle and get settled before our service starts.
relevant teaching for your entire family
Our Sunday service starts at 10:30 a.m. with teaching from the Bible that is relevant to your everyday life. Our goal is to provide an informative and engaging service to help you grow in your faith.
Friendly volunteers to greet you
We know that visiting a new church can feel overwhelming. Where do we go when we get here and how do we find my kids' classes? We have you covered with our friendly volunteers who can show you the way and answer any questions before the service start.
classes for your kids during services
We offer kids classes that run concurrently with our service to help your entire family grow in faith on Sunday mornings. Classes are provided from birth through 6th grade.
Ministries for your family during the week
Once you get connected here at Center Street Baptist, we know you'll want to get to know others and continue growing in your faith. We provide opportunities for your entire family to get plugged in, grow in faith and serve others throughout the week. We provide ministries for all ages so your entire family can find a church that feels like home.
What's Happening at Center Street
You'll want to know about the opportunities we offer to engage in ministry. Check here for the latest updates and stay informed about events that will help your family connect with others as you grow in your faith.
Listen to Our Messages
Life can get busy. We know that you can't always catch our services and sermons live. Listen to our messages online to catch up on what you've missed or for teaching while you're driving around town.
New Here? Let's connect!
When you're new, you may have some questions. What is Center Street Baptist all about? What do you believe? Where do I find my kids classes? When does your youth group meet? We'd love to connect with you and answer any questions you may have. Simply complete our initial contact form and we'll be in touch.